Sponsors & Partners
Coca-Cola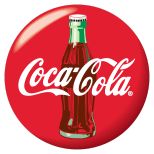 Burnsville Center is proud to have Coca-Cola as a sponsor. Coca-Cola is the world's leading manufacturer, marketer, and distributor of nonalcoholic beverage concentrates and syrups, used to produce nearly 400 beverage brands. Coca-Cola's corporate headquarters are in Atlanta, with local operations in over 200 countries around the world.
Bricklayers & Allied Craftworkers Union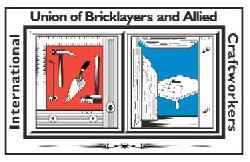 PREFERRED UNION OF BURNSVILLE CENTER
The Bricklayers and Allied Craftworkers Local Union 1 Minnesota / North Dakota supplies quality, courteous and professional Craftworkers for all of your Ceramic Tile, Terrazzo, Marble, Masonry and Caulking needs. We have a well trained workforce that will get the job done on time and on budget.
For a complete list of members, please click here
For more information, please stop by the mall office or go to:
Metropolitan Mechanical Contractors
PREFERRED UNION OF BURNSVILLE CENTER
MMC has been around since 1963. We are a mechincal contactor that specializes in the design, installation, service and maintenance of all mechnical systems including HVAC and plumbing. We also offer our customers true 24/7 service so we can be where you need us, when you need us. For more information, please call 952.941.7010.
For emergency service, please call 952.914.7010.
Summit Companies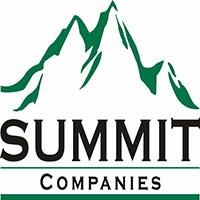 PREFERRED VENDOR OF BURNSVILLE CENTER
At Summit, we offer a broad and deep package of commercial and residential contracting with professional services. We provide those services with integrity and attention to detail that we believe is commendable. Whether you need fire protection or consulting, make us your first call on your next project. We are the complete package.
I.B.E.W. - Amping Up Quality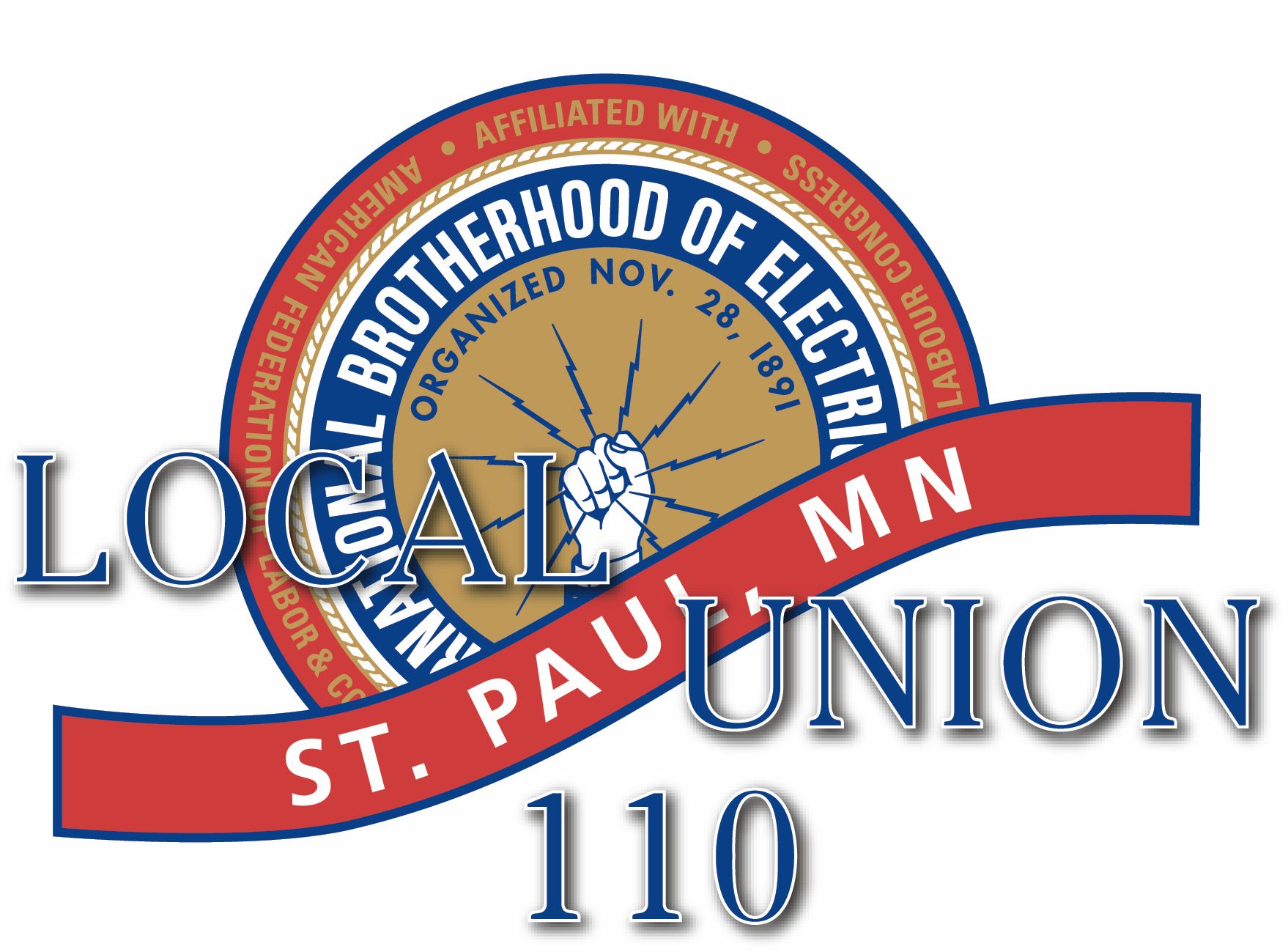 PREFERRED UNION OF BURNSVILLE CENTER
When your electrical needs require attention, no matter the size or complexity of the job, you are best served by working with an IBEW electrician. I.B.E.W. provides an available safety conscious workforce of qualified, well-trained professionals who deliver quality work on time and on budget. Click I.B.E.W for a list of local, reputable companies that can help your business and you.
Bredahl Plumbing Inc
PREFERRED VENDOR OF BURNSVILLE CENTER
Bredahl Plumbing has been providing top quality plumbing service for commercial, industrial and residential customers since 1984. We work with each of our customers to bring them the best value while maintaining our high standards – no matter how large or small the job. You can also count on us for your emergency service needs 24/7.
Please Call: 763-424-2646
Burnsville Toyota Scion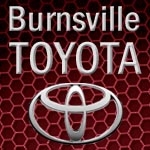 OFFICIAL PLAY AREA SPONSOR
Come play in our new 840 square foot play area located on the lower level, JCPenney Court. Kids can run and jump on customized play pieces like a Rav4, Scion, Toyota 4Runner and more.
Merit Electric Company

PREFERRED VENDOR OF BURNSVILLE CENTER
Merit Electric Company is a full-service electrical contractor, with vast experience in all aspects of the electrical industry. We are focused on providing the highest level of customer service without sacrificing quality of workmanship. You can be assured you are getting the best when you hire Merit Electric Company.
North Central States Regional Council of Carpenters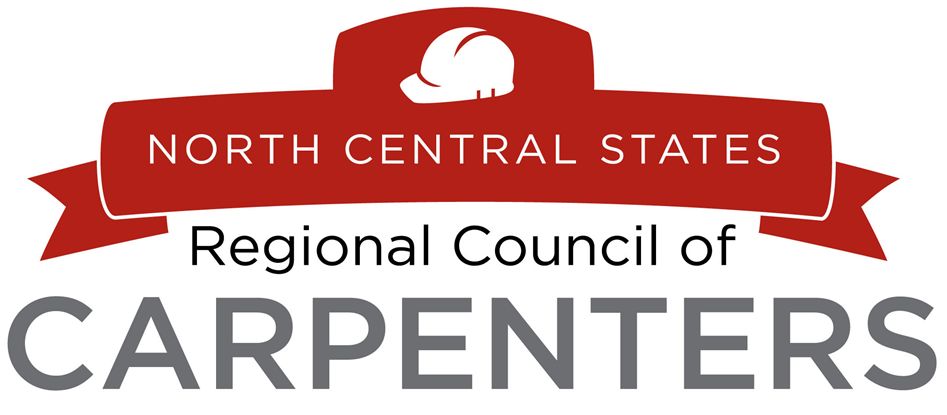 PREFERRED UNION OF BURNSVILLE CENTER
The NCSRCC represents more than 20,000 union members from 26 local unions in Wisconsin, Minnesota, North Dakota, and South Dakota. Our members are the best trained workforce in the carpenter, millwright, and piledriver fields. We get the job done right, the first time.
Click Here for a local list of Twin Cities members.
Phone number: 888.313.3221
Website: www.northcountrycarpenter.org
R.A.M. West Construction

PREFERRED VENDOR OF BURNSVILLE CENTER
R.A.M. West Construction specalizes in the carpentry portion of construction. We also provide many other types of construction if requested. We have contracted with the Burnsville Center for many years, providing services ranging from job build outs to maintenance and repairs.
For more details, please call 763.479.3469
Vogel Mechanical, Inc.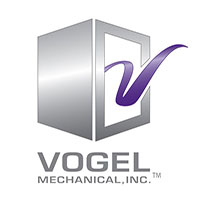 PREFERRED VENDOR OF BURNSVILLE CENTER
With extensive retail construction experience in HVAC and Plumbing, Vogel Mechanical, Inc. is known for providing extraordinary performance and industry expertise in mechanical construction since 1995. Attention to customer relationships, skilled craftsmanship and innovative solutions set us apart when it counts. Expedite your project with Vogel today!
Signart Company, Inc.

PREFERRED VENDOR OF BURNSVILLE CENTER
2170 Dodd Road, Mendota Heights, MN 55120

SignArt, a family-owned business since 1975, specializes in custom illuminated signage. Our skilled craftsmen and dedicated sales staff have the expertise to ensure that your next sign exceeds expectations, is on time and on budget. Let us put the perfect finishing touch on your place of business.
Phone: 651.688.0563
www.signartusa.com